5 Digital Marketing Trends and Innovation to Follow in 2020

4

min read
Liquid Digital
January 10, 2020
The marketing landscape continues to evolve in 2020. Knowing what digital marketing trends and innovations are right for your business success will help you get ahead of your competition. To kick off the new year here are some online marketing strategies to keep on your radar. 
You probably know already that digital marketing is changing business dynamics across the world. For your business success, you should be aware of what's available and implement the right tactics for your unique situation. Market leaders and your competitors probably are already. 
Here at Liquid Digital – Your creative digital agency in Sydney, we understand not everyone has time to research and test all the latest technologies and trends, with over 7,000 digital marketing technologies to add to your marketing stack, how do you choose? Well; our experts have put together these Digital Marketing trends to watch for in 2020, and would be happy to chat with you if you'd like to discuss specifics.
Advanced Live Chat
Chat systems have been around for a while, and they are still a great channel for your customers to get information quickly and accurately from your team. 
But chat systems have come along way recently integrating advanced functionality that can supercharge your customer service in several ways, including:
Powerful integration to your CRM
Ai-powered chat and help systems
Highly targeted personalised promotional offers
In-chat help and FAQ systems
Advanced customer data-mining abilities for your business
Plus much, much more.
Is it time to review your chat system?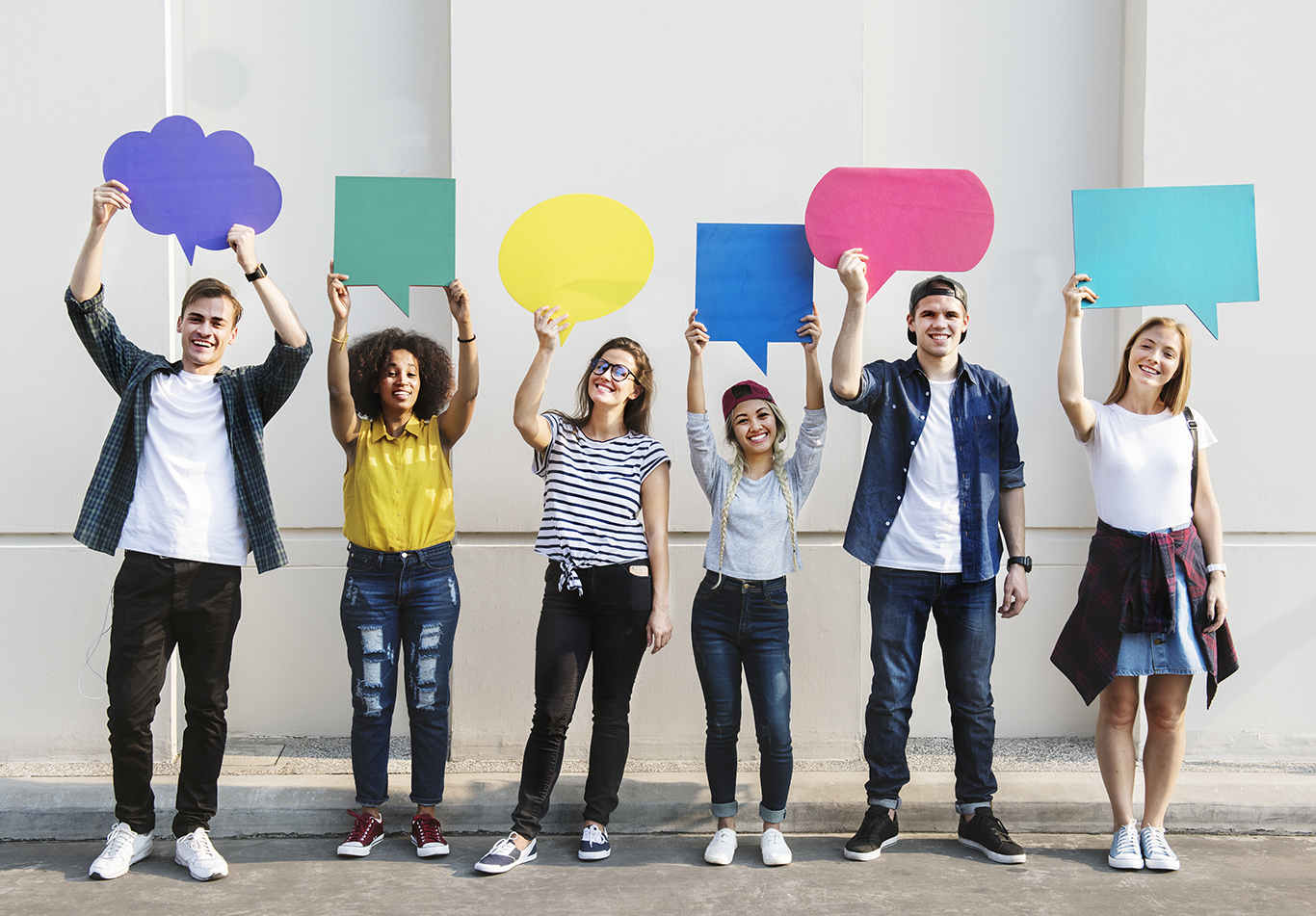 Voice Search
Siri from Apple, Google Assistant, Microsoft's Cortana, or Amazon's Alexa lead the curve with users who are driving demand for voice search and how it provides a straightforward and natural interface to find what every-day answers effectively. 
Voice search maximise the benefits of artificial intelligence and can open up several new channels for your business to find new customers. To take advantage of voice search traffic, you have to structure your systems and data correctly, so they are compatible and rank in these platforms. If you haven't already, 2020 might be the right time for your business to make this part of your digital marketing strategy.
If you can understand the ease of searching, just by speaking, rather than by typing the benefits of this technology will be evident. Voice search, powered by uncannily clever Ai makes searching a natural process – however, you, as a business can still optimise your content to be found more often in more results. Voice search adds new value to your digital transformation, wondering how? Get in touch if you need a hand to optimise your business for voice search.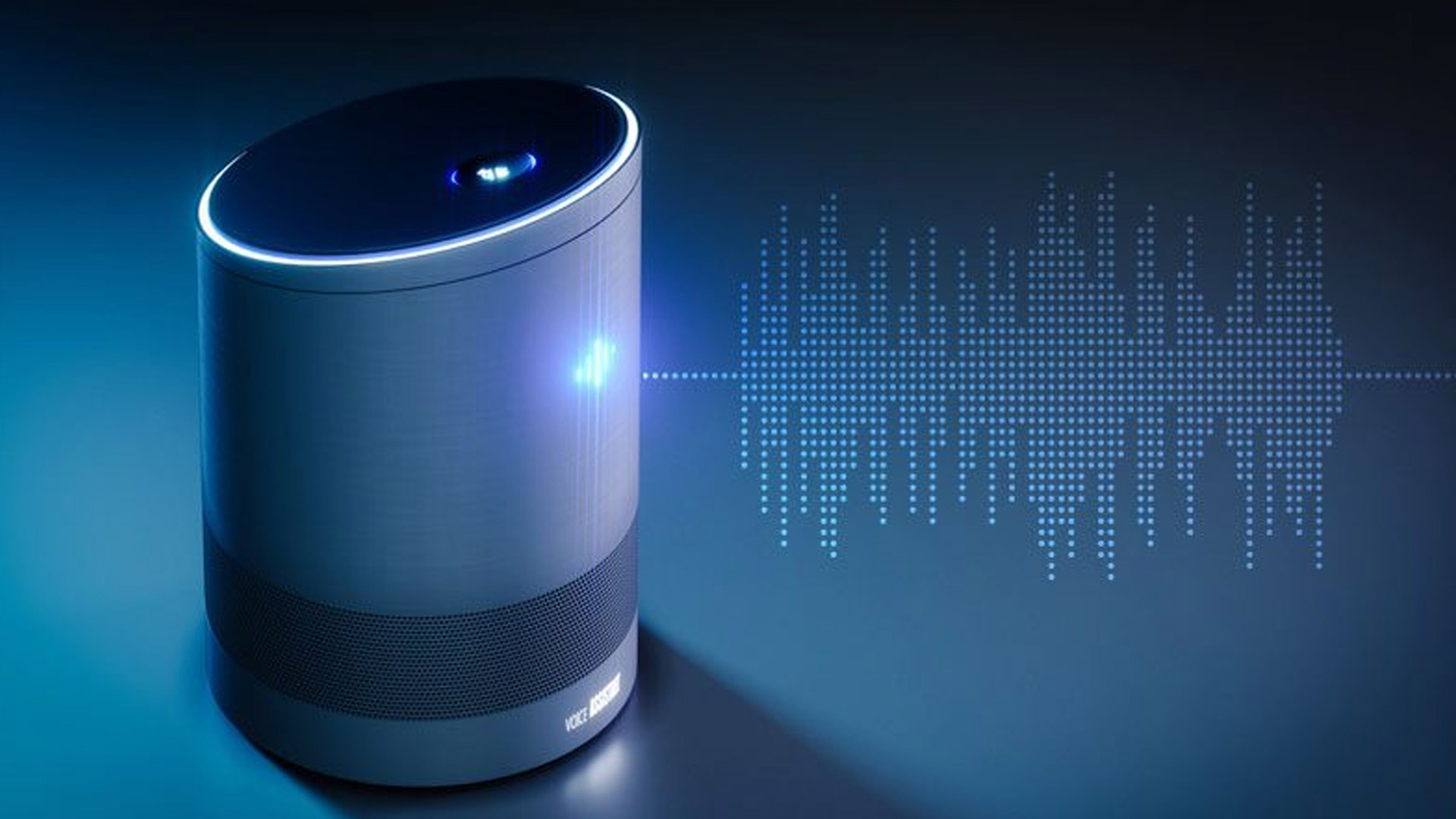 Great User Experiences are the Key
It may not seem like anything new as user experience has been vital for your brands' success, for many years. The truth is, even if you've spent some time and energy optimising your customers experience through digital channels recently, 2020 will be the year that you'll want to focus even more on Ux. Technological improvement and advancement keep on happening, and your customers are becoming more digitally savvy every second. If you don't create exceptional experiences through better Ui, Ux, Cx (User Interface, User Experience, Customer Experience), you'll risk alienating your digitally savvy audience rapidly, and it is going to stay in the future – get in now.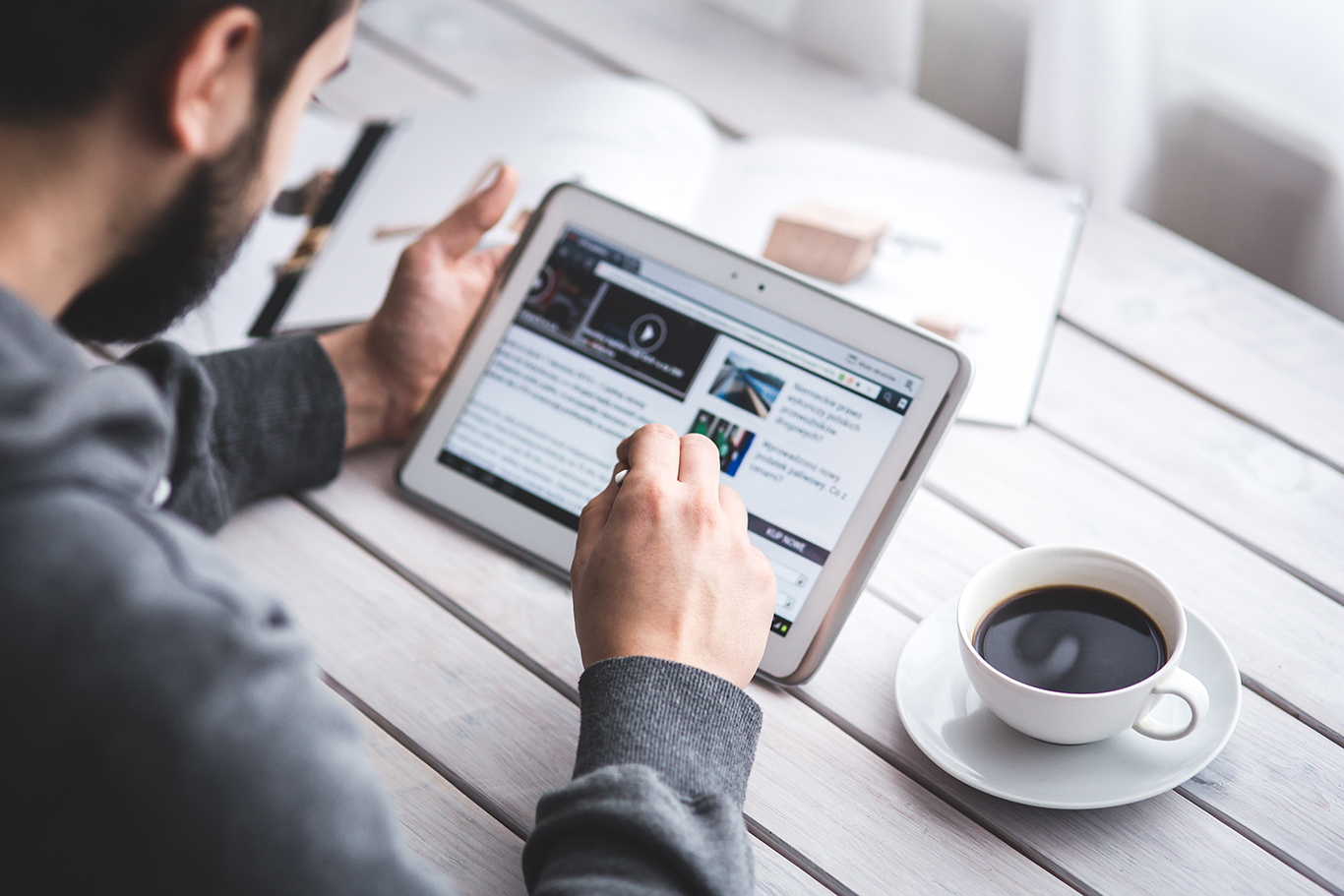 AI-Based Automation  
This past year we have seen a continuous rise in the number of businesses using AI-powered technology as well as AI automation which supercharges some businesses marketing strategies. This year it's going to be even prevalent.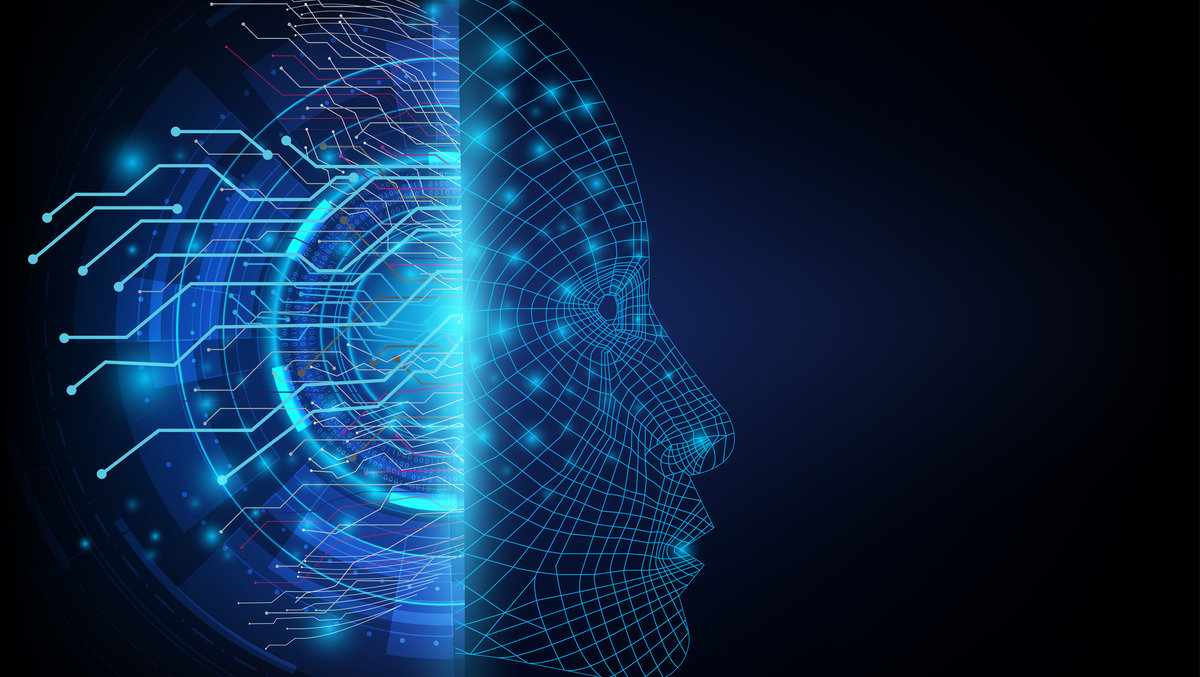 We're not saying 'give into Skynet. We're not even hinting that a 'Terminator-style' future is coming, more so that AI technologies are here and can make a big difference for your marketing strategies right now. As always, be sure to keep the excellent combination of humans aspects along with any AI tools you are thinking about implementing, as on a large part, humans, at least for now, know humans better than any code-based system. 
AI, however, can help you learn about your audience and customer behaviour faster and more efficiently, which will help in planning, and free your time up for more important things.   
Focus on Customer Retention 
As customer acquisition becomes more competitive and more expensive, make sure this year you are heavily focused on nurturing your existing customers, as well as finding new. Retaining customers can massively help increase ROI through repeat business and ongoing referrals – if you're doing what you do well. Only by listening to your customers and acting positively on what they are saying/ how they feel in your digital business, can you humanise your digital business and remove the disconnect that can happen all too easily otherwise. Talk to us if you'd like to increase customer retention and improve customer satisfaction levels in 2020.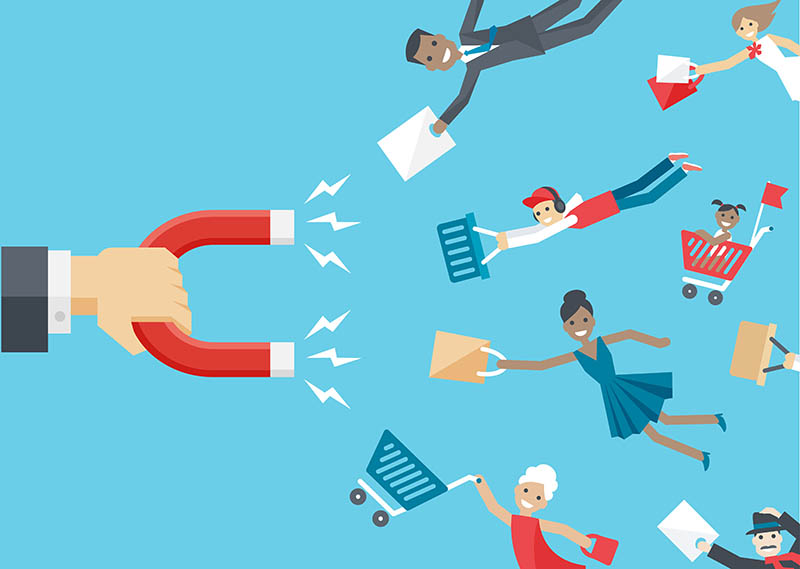 While these are just a few of the trends that will help you dominate your industries digital marketing landscape in 2020 (and beyond), we all need to keep our ear to the tracks. 2020 will bring many new advances and we will see many more established industries and businesses fail and fall to the change in the digital business landscape.
Only businesses who lead with an effective digital strategy that drives multiple channel engagement can dominate the market. We all need to be vigilant and focus on reconnecting, improving systems, processes and continuing the pathway to digital transformation. Are you ready?