How to find a digital agency that 'gets us'

4

min read
Hugh Deraps
December 16, 2019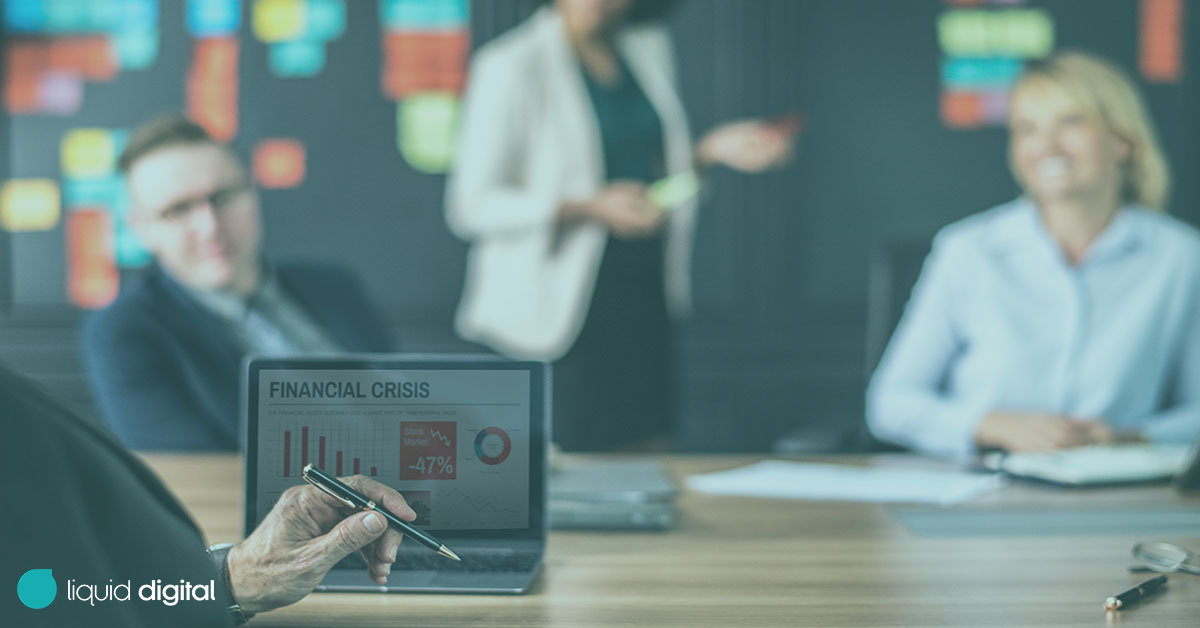 In an increasingly competitive business world, the importance of positioning your brand and enhancing visibility is an important part of your success. The right digital marketing agency can help. A robust digital strategy that attracts your potential audience and nurtures leads through to become delighted customers is critical. Improving efficiencies can have a huge impact on your bottom line, systems automation and enabling your people to be better at what do by improving their digital capabilities can make or break. And as a decision-maker, having systems in place that give you real-time data intelligence can make your choices that much easier and informed.
For most business owners, navigating the world of online can be daunting. To create a clear understanding of your digital landscape and to then develop your digital capabilities, having the right company is crucial, especially early on in a transformational journey.
Yes, your digital partners should be able to manage, enable and improve your marketing goals and deliver results, but today and in the future, you'll need to be doing much more for the best chance of success. The right company can help you improve profit margins and return on investment, whereas the wrong ones can negatively impact your brand and drain your resources.
So, what are some of the steps your business should take to finding the perfect digital agency partners?
Do your homework
One of the most important steps before starting the process of finding a digital agency is to do your research. There are many agencies out there, and most of them focus on only a few aspects of digital which can limit your chance of success. Unless you want to work with many different providers, you want to steer away from agencies that push only one or two channels or have a narrow-minded approach to solutions. Look for agencies that have a track record of excellent work across the six digital pillars (Strategy, Brand, Systems and Touchpoints, Marketing, People, and Business Intelligence through data visibility). We recommend you review their previous work and talk to their existing clients (if possible) to work out what value they have added to them. And always check the cultural fit between an agency and your business, see if they understand where you're at, in terms of your digital evolution, and can you see a synergy between values.
Have an educated approach to what you want
Before you begin your search for a digital agency to work with, it's best to have, at least some idea of what you want and where you want to go. If you don't know what you need, your search process will be that much harder to get the results you're looking to achieve. Take the time to sit with your leadership team and create a list of goals you would like your company to help you reach. If you're not sure, always ensure you request a deep strategy session with an agency to be included upfront.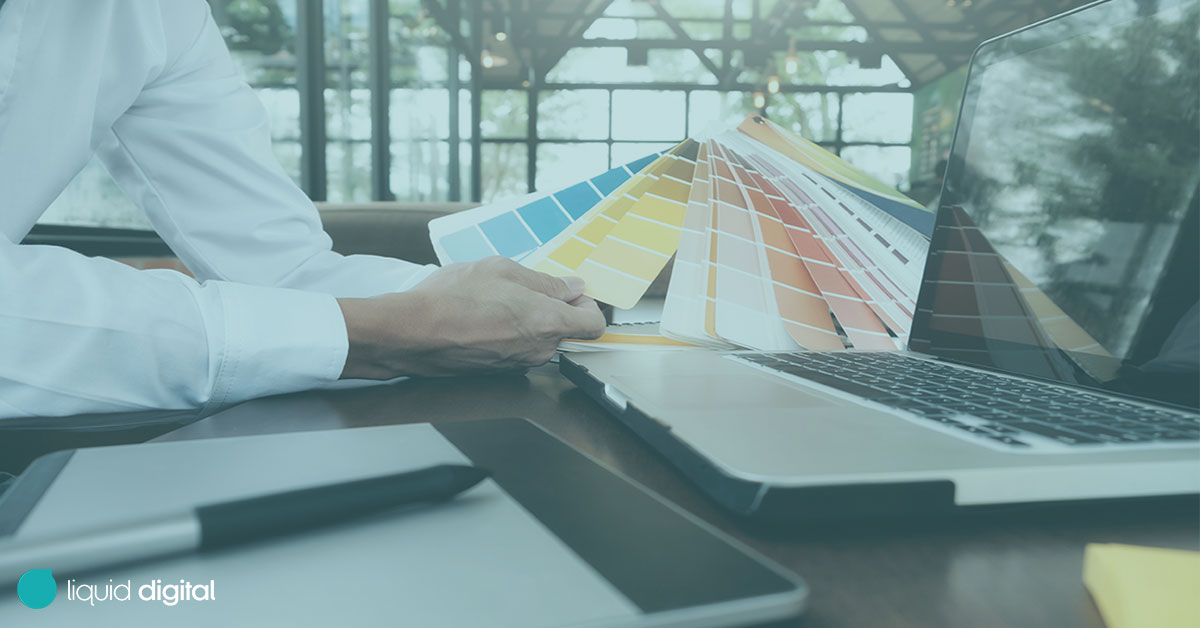 Don't fall for the 'shiny marketing pitch'.
We have all been taught to not judge a book by its cover. When pairing with a digital agency, this is a perfect idiom to keep in mind. Many agencies have a polished image, sales process and pitch, but realistically they may not have your business's best interests at heart. For example, some agencies are more focused on winning awards for themselves rather than delivering the nitty-gritty work that will make a difference in your business's success. Ask yourself, what value will partnering with this agency bring to my situation? Do they have real expertise across the key digital areas we need the most help with?
Don't only focus on short-term goals
When you choose a digital agency, you should be choosing to create a strategic partnership that will develop your digital capabilities and drive your business forward for tomorrow. While your short-term needs should be addressed first, a partner that is looking out for the long-term and who can help deliver your big-picture vision will bring more value. An agency should understand your business goals and have the capability to fulfil your unique needs in the long-term as well as short-term requirements.
And when it comes down to it, you need to be able to trust the agency you pick. Finding the right agency for your business is a time-consuming process, and if you get it wrong, it can yield sub-optimal results. Conduct thorough research to find a company that is not only on the same page as you and can help you solve both short and long-term problems, but a team you can trust to have your best interests at heart.
A digital transformation agency that is willing to take the time to understand and work with your business vision and who your stakeholders are will better serve your needs.
 
Partnerships can be tricky, but when you take the time to find a good fit and both parties are there for a common good, great things can be achieved. Digital is an ever-changing landscape that is affecting all industries and verticals and you need to be on top of it and have a team who can help keep you on track at all stages of your business life cycle. We hope these points come in handy in your search for a digital partner that 'gets' your business and can deliver results.