Liquid Digital recognised as an 'Agency of the Year'

1

min read
Hugh Deraps
February 20, 2020
Liquid Digital has been recognised as a 'Silver Agency of the Year 2019', by Ad World Masters.
Ad World Masters, a ranking agency uses comprehensive data and artificial intelligence to rank top marketing agencies around the world. The directory generates an agency score from 1 to 10 based on over 160 factors, including portfolio pages, reviews, SEO, crowdsourced data, other awards won, social media data, and more. A member of their team then manually reviews awarded agency scores. Silver awards require a score of at least 8.7.
Over 10,900 agencies were processed and assessed by Ad Worlds' Artificial Intelligence Algorithms. Only 820 agencies—7.5% of all agencies across the world have received an award. In Australia Ad World Masters Agencies of the Year' competition features 4 Gold, 33 Silver, and 33 Bronze winners. Liquid Digital ranked in the top 15 agencies across Australia in these rankings.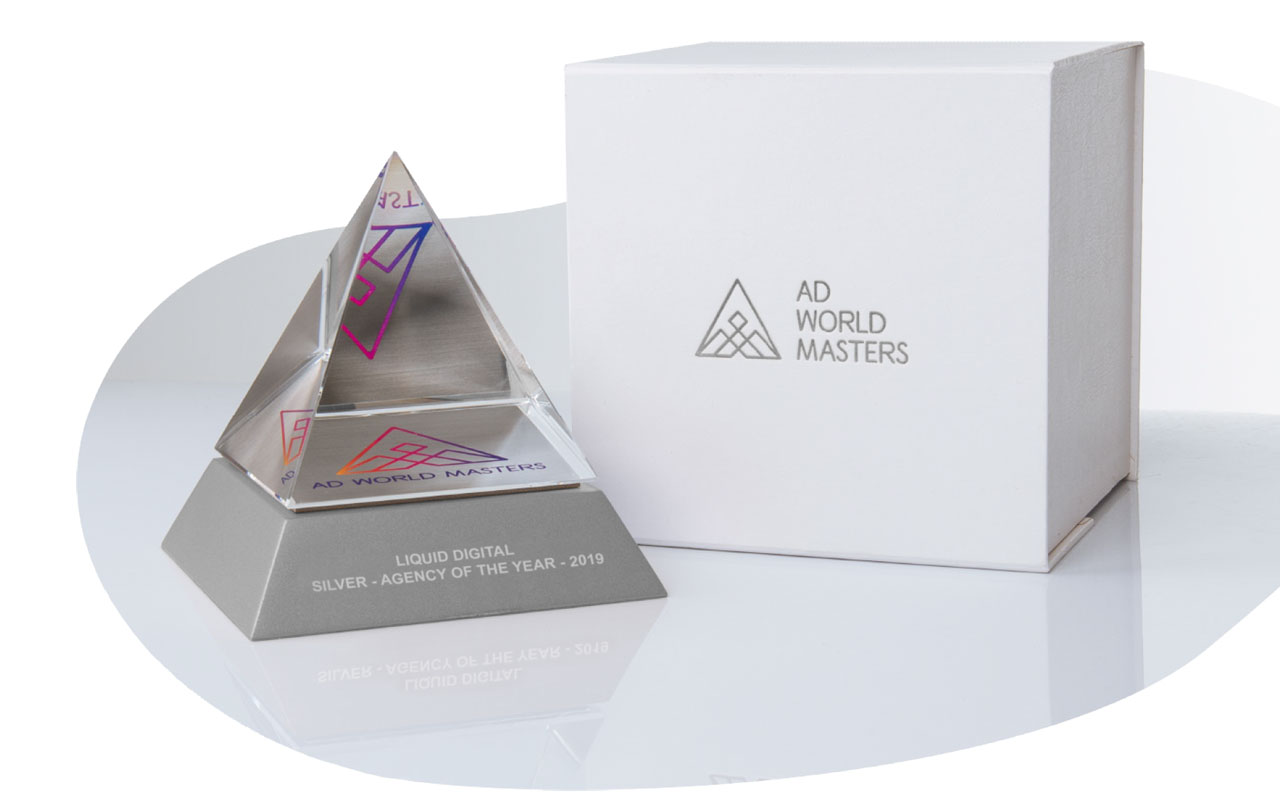 According to the Interactive Advertising Bureau (IAB Australia), digital advertising represented 53.2% of the total Australian Ad Market ($16.6 billion). The total digital ad spend in CY18 ended on $8.8B, up 12% on CY17. The importance of having a quality digital agency as a partner today in going forward will continue to be critical to success.
Contact us to talk about a project or how we can help your business.